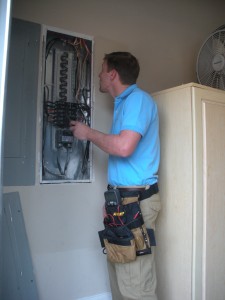 A home inspection is an assessment of potential hazards, home safety and health risk to you and your family. Our inspection reports will provide you with a solid foundation of knowledge about your new home and an understanding of its components and systems, as well as home maintenance tips and information to help you protect your investment. You will feel confident about your home purchase!
We'll help answer your questions, including:
Is the home safe?
Is everything operational at this time?
Were the components installed properly and professionally?
Are there deficiencies or signs of potential failure?
Are there any items that need to be repaired or replaced now to avoid future problems and expenses?